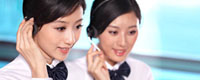 Name: Jessie
Tel: +86-755-27864416
Mobile: +86-18823763597
E-mail: jessie@rxxdisplay.com
Add: 3rd Floor Bldg.11,ChangXing Technical Zone,Wan An Road,Sha Jing town,Ban An district ,Shen Zhen ,GuangDong, China.
Skype: +8618823763597
WeChat: +8615623028461
whatsapp: +8618823763597
QQ: 1610996003





Company News
>> TV panel price vane in October 2018 (first edition)
Most TV panel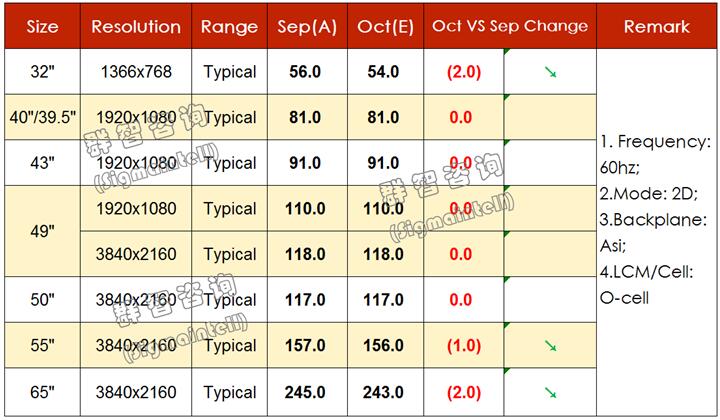 prices in September stopped rising and stabilized. In October, overseas demand for stocks weakened. At the same time, China's "11.11" stocking was coming to an end, and the demand for domestic stocking was slowing down. It is expected that the overall supply and demand balance will be loose in October, the panel prices will be relatively stable, and some size prices will be adjusted downward slightly. The price performance of each size is analyzed as follows:
1.32", September prices have stabilized and stabilized. It is expected that prices will adjust downwards in October, with a decline of about US$2.
2.39.5 "~43", September 40" rose slightly, and is expected to stabilize in October. 43" Demand remains strong and prices are expected to remain in October.
3.49 "~50", demand and supply have increased, supply and demand are relatively balanced, and prices are expected to remain stable in October.
4.55", the price remained in September, but the pressure on capacity reduction increased, and the price is expected to decline slightly in October.
5. In terms of large size, panel supply capacity continues to increase, and it is expected that the price will drop slightly by US$2 in October.