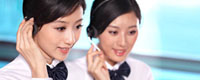 Name: Jessie
Tel: +86-755-27864416
Mobile: +86-18823763597
E-mail: jessie@rxxdisplay.com
Add: 3rd Floor Bldg.11,ChangXing Technical Zone,Wan An Road,Sha Jing town,Ban An district ,Shen Zhen ,GuangDong, China.
Skype: +8618823763597
WeChat: +8615623028461
whatsapp: +8618823763597
QQ: 1610996003





Company News
>> Mianyang Huike's 24 billion yuan 8.6-generation liquid crystal display project officially started construction
On October 28th, Mianyang Huike Optoelectronics Technology Co., Ltd. began the piling of the 8.6th generation thin film transistor liquid crystal display device project in Lingang Economic Development Zone, Wucheng District, Mianyang City. This marks the official start of the construction of the Huike project.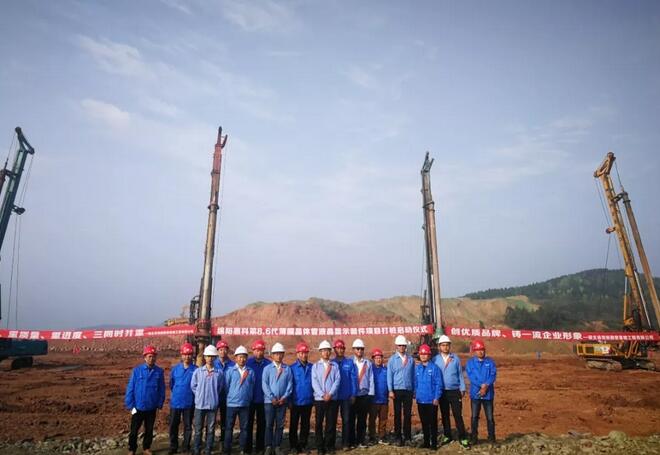 The Huike project is one of the major investment projects in Mianyang City. The project has a total investment of 24 billion yuan and covers an area of about 1,000 acres. The project mainly produces IPS LCD panels, using A-Si TFT IPS technology, designed to have a production capacity of 120 thousand pieces/month, and the glass substrate size is 2250mm×2600mm. The products are suitable for small-sized markets such as mobile phones, smart wearables, and vehicles. Large-size market such as curved borderless LCD TVs. After the project is put into production, it is expected to achieve an annual output value of 15 billion yuan and an annual tax of 1 billion yuan.
It is reported that Huike's 8.6th generation thin film transistor liquid crystal display device production line project was officially signed and settled in Mianyang on April 18, and the estimated construction period is 18 months. After the completion, it will form agglomeration effect and siphon effect with Changhong, BOE and other enterprises, attracting a large number of well-known enterprises in the new display industry chain to settle in Mianyang, forming a new display industry cluster of 100 billion.