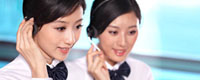 Name: Jessie
Tel: +86-755-27864416
Mobile: +86-18823763597
E-mail: jessie@rxxdisplay.com
Add: 3rd Floor Bldg.11,ChangXing Technical Zone,Wan An Road,Sha Jing town,Ban An district ,Shen Zhen ,GuangDong, China.
Skype: +8618823763597
WeChat: +8615623028461
whatsapp: +8618823763597
QQ: 1610996003





Company News
>> The iPhone will grow like this next year! The big god released the design: no big bangs
On October 26th, the iPhone XR was officially launched. At this point, Apple's three new iPhones have all been on sale this year. Regarding these three products, the appearance changes little compared to last year's iPhone X. Last year, the sputum of the iPhone X big bangs should continue this year, and it has changed from a mobile phone to three models.
Just yesterday, the famous broketer Ben Geskin released a rendering of 2019 iPhone prototypes on Twitter, and made a direct comparison with this year's iPhone XS and iPhone XS Max.
It can be seen that the biggest change in the appearance of the two new iPhones of the 2019 version is that the area of ​​the bangs is greatly reduced, and the new machine is less than half of the original model.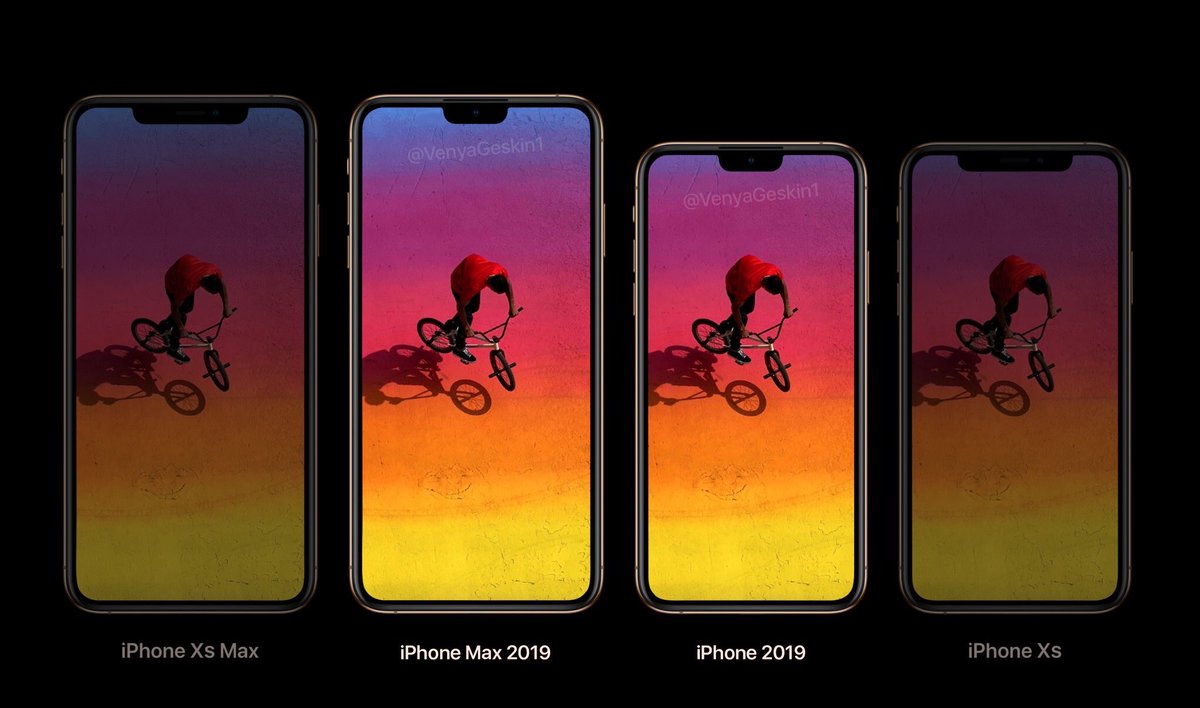 In addition, the naming method is also very interesting, directly on the iPhone 2019 and iPhone Max 2019. Of course, this may not be the final name, and it is still far from the Apple Autumn Conference next year. Ben Geskin also said that the 2019 new iPhone bangs are integrated with an infrared camera and a front camera, so the bangs can be reduced.
However, from Apple's current product strategy, the full replacement of Touch ID with Face ID is already a nail-bit, as will the new iPad Pro released tomorrow night. From this point of view, the probability of degrading from 3D facial recognition to infrared face recognition is small, and the probability of using the fingerprint under the screen should not be high. After all, Apple will certainly not easily overthrow the technical barriers it has built.
Ben Geskin also said that this design is one of the prototypes. Of course, as consumers, we are all looking forward to Apple's new iPhone can be improved in appearance, bid farewell to the big bangs. According to the iPhone's update strategy, it is basically a small change in a year, a big change in two years, 2018 is a small year, 2019 should naturally be a big year, and the possibility of a big change in the appearance of the new iPhone is relatively large.
So, if the final look of the 2019 iPhone is exactly the same as on the design, would you consider starting?